LET'S PLAN THE PERFECT EVENT
Whether you're a newcomer to event planning or a non-profit needing support, let us be your guide.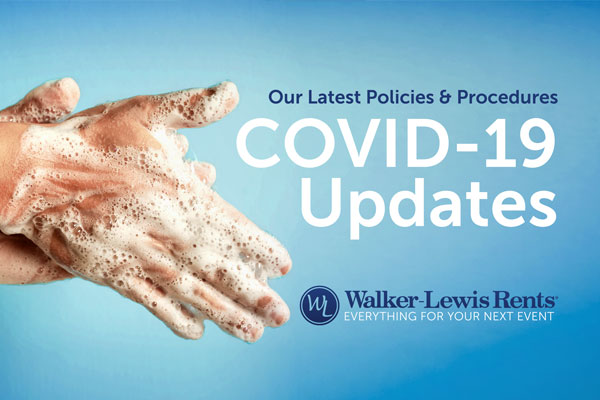 COVID-19 Updates
With the growing severity of the coronavirus (COVID-19) situation, we understand you may have some concerns regarding upcoming events. See what we're doing to protect customers, staff, and the community.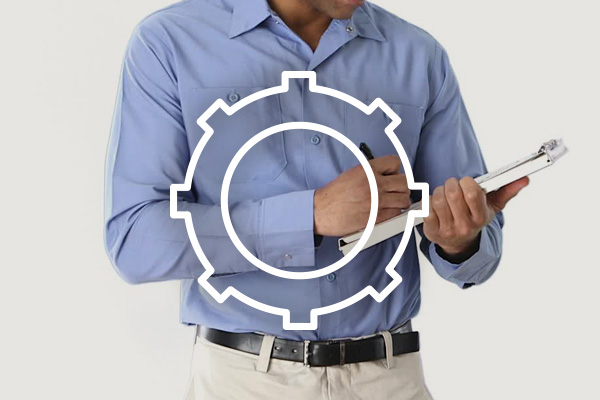 Event Planning Resources
In order to make the event planning process as easy as possible, we've gathered detailed information, written helpful tips, and created insightful tools and guides that we think you'll love.
RECENT EVENT GALLERY
Check out our recent events and get inspired while planning for your next occasion.
Check back often to see our latest event photos!
RECENT NEWS + BLOGS
Get our latest news and updates.
Don't miss out on tips, events, and product news, subscribe to our newsletter today!